Zero Trust: The APProach you need to protect your business from Cyberthreats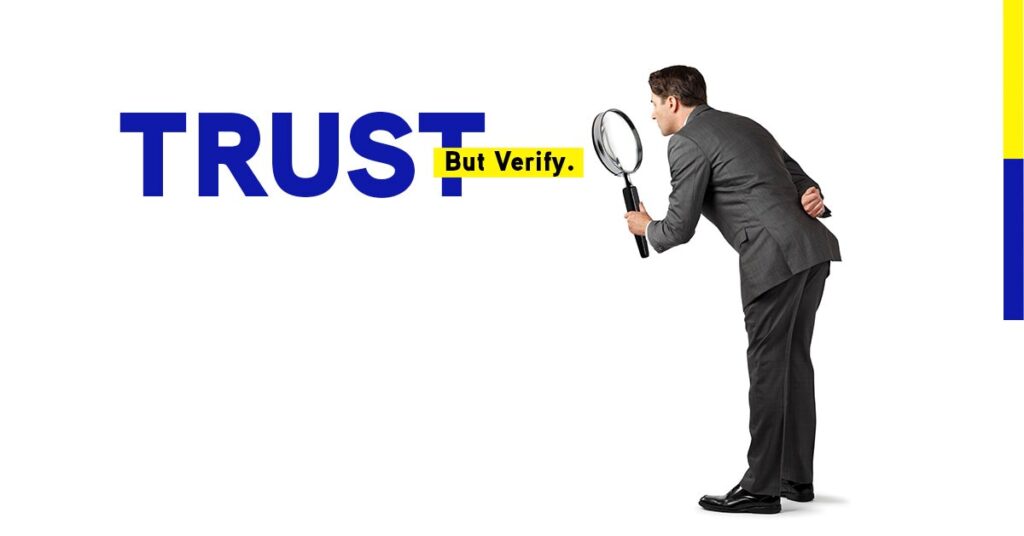 Download our infographic to learn more about this cybersecurity
approach.
Cyberattacks are becoming increasingly sophisticated and
frequent, putting businesses of all sizes at risk. The consequences of a
cyberattack can be devastating, from financial losses to reputational damage. However,
don't worry; there's a way out — zero trust.
Zero trust is a cybersecurity approach that can stop
hackers in their tracks. We've created an infographic to help you understand the concept better. Here's what you'll learn: 
·        The origins of the term "zero trust" and why it's essential in today's world
·        The key pillars of zero trust and how they work together
·        The benefits of zero trust, from improved security to increased productivity
·        How to implement a zero-trust strategy in your organization
Don't wait until it's too late. Download our infographic now and protect your business from cyberthreats.
Download our infographic now!
Download our checklist now!