A managed service contract allows you to focus on running your business, while we run your IT infrastructure. Our IT Department will perform regular maintenance checkups, using diagnostic software and support tools that detect potential problems before they adversely affect your systems.
Service contracts are billed on a flat monthly fee for labor, and hardware costs are clearly communicated before we make any purchases. Initially, the monthly fee may seem high, but all of our customers on service contracts have experienced better system stability and reliability, shorter downtimes, and lower total cost compared to per-incident pricing. When you are under a managed services contract, we truly are your IT department, and we want to keep your systems running smoothly as much as if we were your employees.
When you are looking for innovative solutions to improve your business, contact Our IT Department.  We offer solutions such as new ways to communicate with your customer, setting up new ways to communicate with your employees, and organizing your digital assets within your business.
With a managed services contract, Our IT Department provides all the benefits of a full-time IT staff with significant savings.  We serve businesses in  Mississippi including Greenville, Jackson, Cleveland, Oxford, Tupelo & Greenwood.  We are committed to keeping your company up to date, secure, and running at peak performance.  Contact us today to learn how a managed services contract can save you money without sacrificing service or reliability!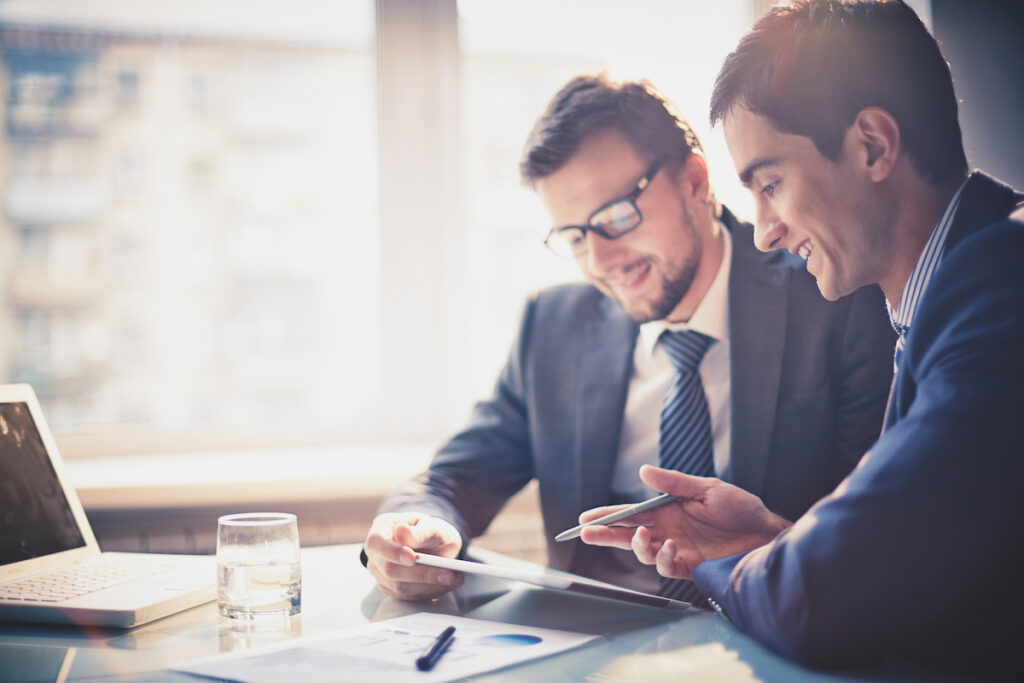 Contact us today to get started with your IT needs.