Our I.T. Department's Colocation Service allows your company to safely host your server equipment in our state of the art data facility, saving you time and money.
Take advantage of our established connectivity and secure data center to ensure your server equipment is protected and enjoy the following benefits:
UPS and multiple generator backup
Multiple carriers with 24/7 system monitoring
Managed firewall and technical support
Remote server console access
Remote server power on/off control
State of the art, monitored climate control
Key-carded and escorted access.
Dupont FM-200 waterless fire suppression system
Servicing all of Mississippi including Greenville, Jackson, Cleveland, Oxford, Tupelo & Greenwood.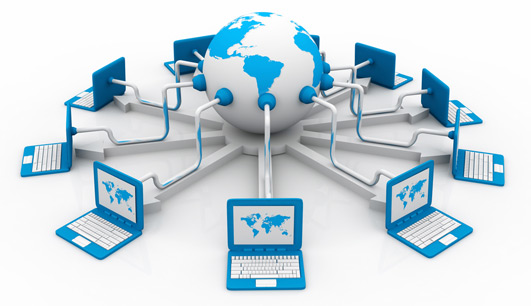 Contact us today to get started with your IT needs.