Whether you have just a few workstations in a small office, onsite or offsite servers, or multiple locations that need to share information, Our IT Department can create a networking solution for you. If you need your network built from the ground up, we will create a stable, reliable, cost-effective system that will grow with your business. If you already have a network in place, we will evaluate your current system and make sure the migration to our services is as quick and easy as possible.
Companies with multiple locations often need to share information and access across all their branches. Our IT Department can make this happen! We will combine the internal networks of all your offices into a single network, so every location has access to the information and applications they need and sensitive information is kept safe. This allows your business to use cloud based programs like billing servers, databases, and more, creating standardization throughout your company.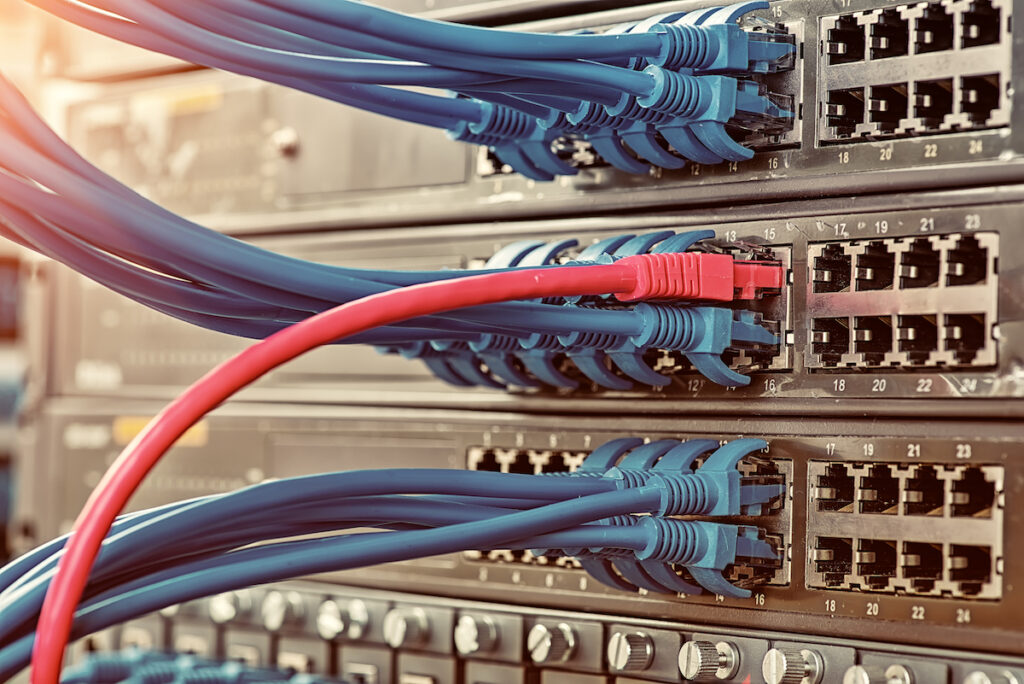 Many growing businesses are held back by old networks or outdated systems, because it seems easier to work within those constraints than to go through the hassle of putting in something new. But for the best performance and highest return, you need up-to-date systems. That's why Our IT Department provides total system integration, physically and virtually. Any new component that is installed will be seamlessly connected to the rest of your network – phones, workstations, point-of-sale hardware, servers, security software, etc. You have a full-service IT department, devoted to keeping your company at peak performance.
Let Our IT Department take care of your networking and integration needs.  We offer a full range of IT services, managed services, IT consulting, and network management services in Jackson, Mississippi. We are committed to keeping your company up to date, secure, and running at peak performance.  Contact us today for a  network design, evaluation, or update.
Contact us today to get started with your IT needs.