By: Greg Hayman, Kaleb Brown, and David Watson
Computer Networks for Businesses continue to be under fire. They're being attacked by old and new Cyber Threats. The question is whether you should protect your network against Cyber Attacks or just deal with it WHEN it happens.
Just this week, Our IT Department met with the FBI regarding a business who had recently been attacked with Ransomware. The business really didn't know what they were paying for from their previous IT Support Vendor.  The IT Support Vendor didn't really know how to protect the customer's business causing them to be vulnerable. In order to get their data back, the customer must now pay approximately $100K in Cryptocurrency. And there's no guarantee they will be getting everything back prior to the Ransomware.
The plus side to this story: the FBI stated that the criminal group behind this is known for returning the data once the Ransom has been paid, because it's good for their business.
The downside to this story: The Criminal Group is also known for attacking AGAIN if the previous vulnerabilities were not fixed.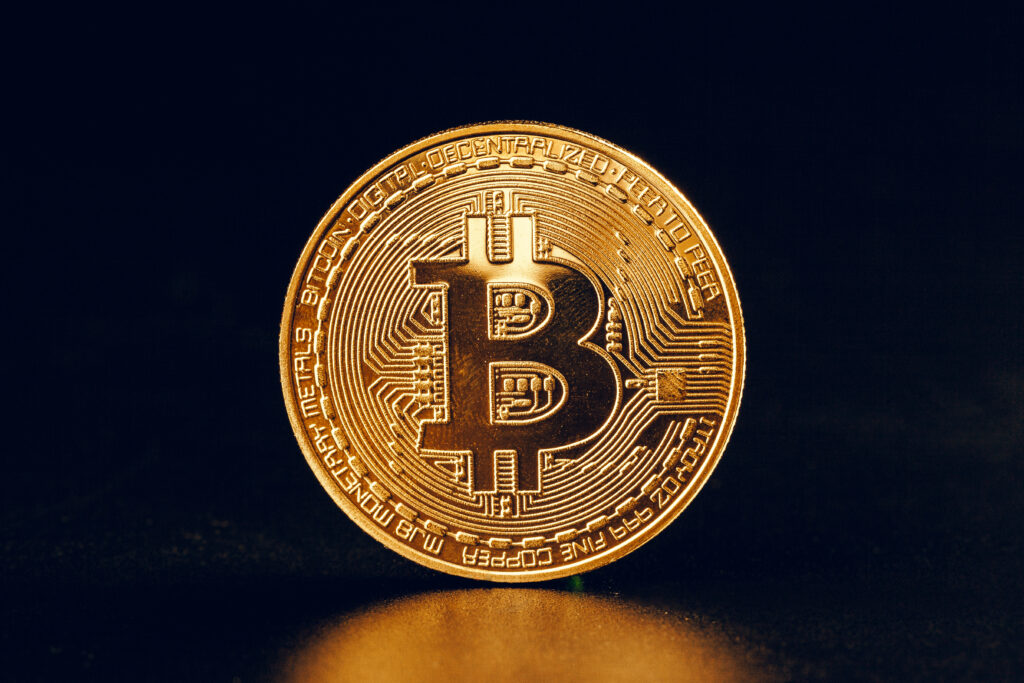 Think about that. There is no way to track them down effectively because they are using Cryptocurrency which provides cover from transactional details that might otherwise reveal evidence that could lead to tracking them down.
So, the best advice that the FBI is giving to businesses is to PAY THE RANSOM.
Our IT Department provides an alternative including a "tried and true" security suite that utilizes multiple layers of protection to keep your network and, most importantly, your data safe.
Software companies, like Microsoft are huge targets due to the global use of their products, from Operating Systems to Applications. As pointed out in the article below, 23% of all vulnerabilities being sold through underground forums are Microsoft exploits.
When on-boarding new clients, the percentage of vulnerabilities created for the business by Application Vendors is staggering. They, the Application Vendor, may know their products inside and out, but when the vendor sets up access so that their support group can access the app remotely, they tend to neglect security protocols and leave customer networks vulnerable.
Prevent this from happening to your network.
Call us or email us today to see how we can help your network.
Make Our IT Department your IT Department!
https://www.channelfutures.com/security/microsoft-software-vulnerabilities-prevalent-on-underground-criminal-forums?NL=NL-017&Issue=NL-017_20210722_NL-017_62&sfvc4enews=42&cl=article_2&utm_rid=CPNET000013280129&utm_campaign=39470&utm_medium=email&elq2=bc689a19852142c894c9d58fdd461d45