Holidays are the times we look forward to our entire year. Whether it be joyful times with family or vacation plans, everything can be messed up if you are not careful enough. You see, cybercriminals are also looking forward to holidays to gain some monies and steal your deets.
FBI warns against Cyber Monday scam
Scammers are setting up fake online shops that impersonate legitimate ones. The perpetrators ensure that these stores are easy to find while looking for the original ones. The FBI has warned that shoppers who are planning on online shopping, should be on the lookout for too-good-to-be-true deals.
'Tis the season for fraud
The FBI has also warned against charity-related frauds that usually pop up during the holidays as people like donating money to the less fortunate. The attackers use phone calls, fake websites, and email campaigns pretending to be legit charities.
Retailers, this holiday season, are suffering from ransomware threats. As per Adobe Analytics, online retail is anticipated to reach $200 billion for the first time ever. Retailers use microsites, flash sites, and limited-time offers for shoppers. Unfortunately, attackers are capitalizing on these strategies to trick click-happy customers.
The FBI and the CISA are reminding critical infrastructure organizations of potential threats during the holidays. Federal agencies suspect that cybercriminals will attempt to disrupt critical systems and networks as more and more people hit the roads this Thanksgiving.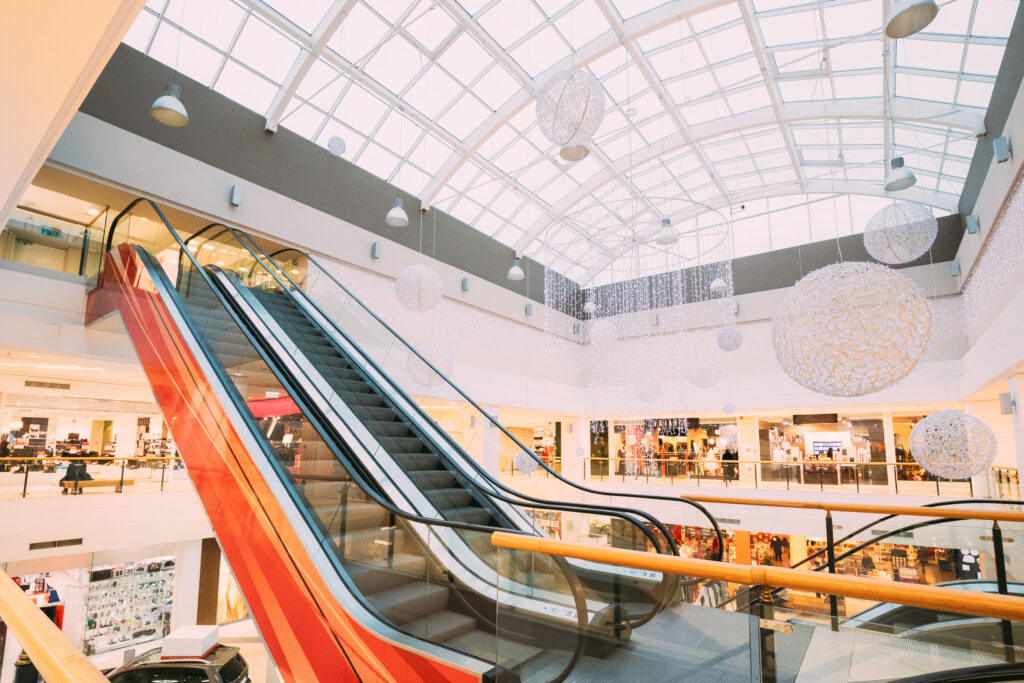 Some stats your way
Check Point Research found that since October, around 5,300 malicious websites per week were spotted, which is a 178% increase compared to the 2021 average.
As November commenced, 1 out of 38 corporate networks was affected per week. The number for October was 1 out of 47 and 1 out of 352 earlier this year.
As per research by Kaspersky, a 208% increase in the number of financial phishing attacks impersonating e-payment systems from September to October.
Between October 27 and November 19, more than 220,000 spam emails containing the word 'Black Friday' were spotted.
The bottom line
While the facts and stats are scary, you can always protect yourself from these threats by being careful while clicking on links. Furthermore, do not open attachments that come from untrusted sources and double-check the email format or spelling of the company name. Online retailers are required to be hyper-vigilant and protect their customers from such threats.
---
Call us or email us today to see how we can help!
Make Our IT Department your IT Department!
662-686-9009 | support@ouritdepartment.net
---
Source: https://cyware.com/news/online-holiday-scams-are-upon-us-a0d3568a